Schedule for October 2018 IHC home page



Saturday October 6, 2018 Rain Date― Trail Maintenance Schunemunk See September 23, 2018

Sunday October 7, 2018 Appalachian Tr. #4 – Culver Gap to Deckertown Pike. Strenuous

This 9 mi hike will start with a climb up Sunrise Mountain and soon we will be rewarded with a series of views, including a panorama of the Kittatinny Mountains from the Culver Fire Tower. Then later in the day Sunrise Mountain Overlook Shelter provides another outstanding view. Shuttle Required

Leader: Paul Ferlazzo 973-979-2010 [email protected]

Meet: 9:00 AM AT Parking Lot, Deckertown Turnpike, Sussex, NJ 07461

From: I-287 Exit 52: Take the Exit for Rt-23North. Drive Northbound 26 mi to the center of Sussex. Drive thru town following Rt-23 as it makes a sharp left and then a sharp right and drive 1 mi. to Rt-650 on the left. (Libertyville Rd. becomes Deckertown Twp.) Follow Rt-650 for 5.5 mi up the steep winding road to just past the summit and AT Parking on the right. GPS (41.2523, -74.6893)

Sunday October 14–20, 2018 Full Week Hiking North Carolina AT - 2nd Section Strenuous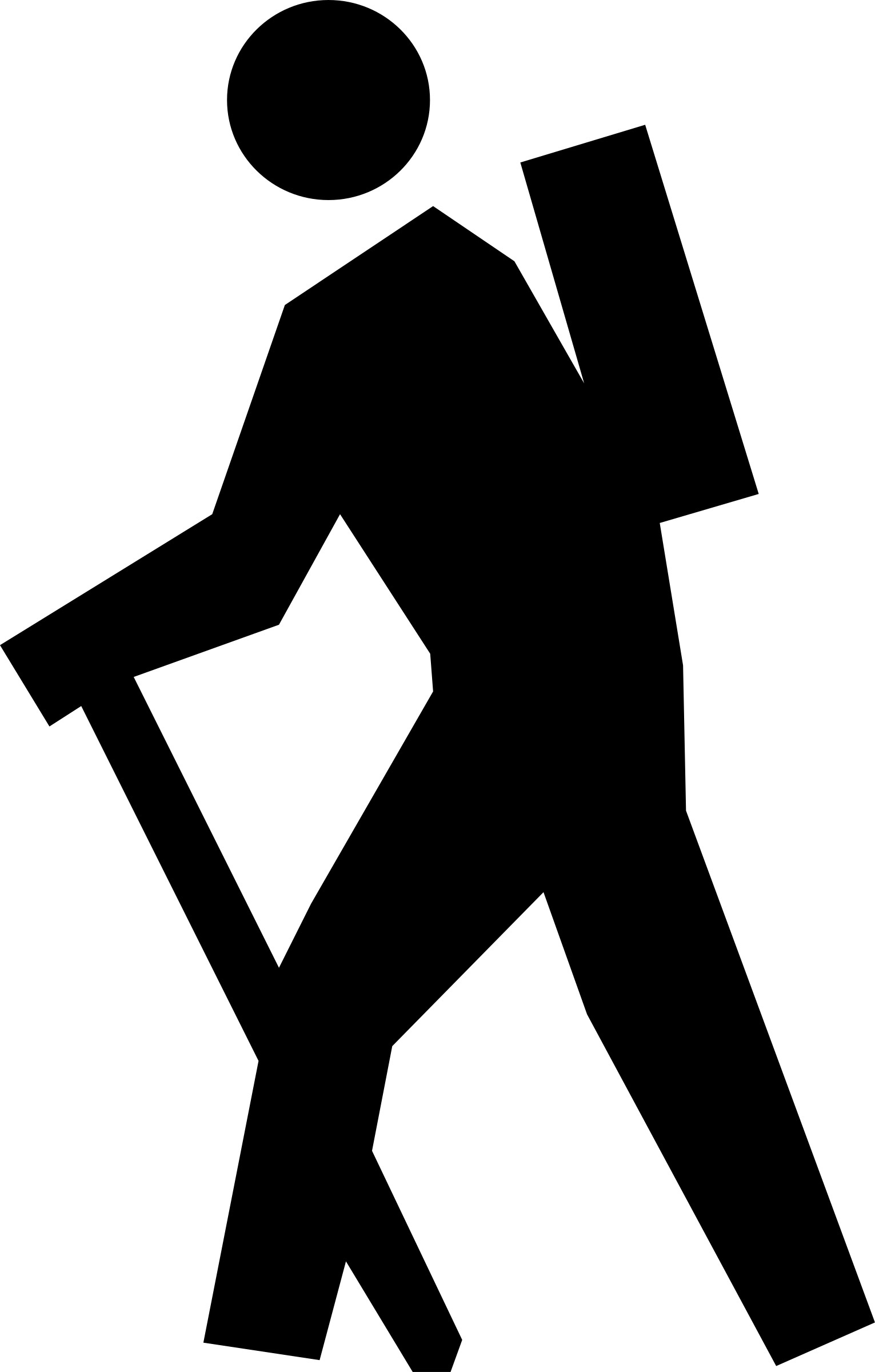 We will be staying in Wolf Ridge NC and hiking from Bear Wallow Gap over the Nolachucky River in 5 days of section hiking. Come see the beautiful and wild North Carolina/Tennessee border country!
This Hiking Trip requires pre-registration to attend. IHC Members & Friends Only.
Leaders: Guy & Jennifer Percival 973-590-7437 [email protected]
Meet: Contact Leaders for additional Information.
Sunday October 28, 2018 High Point State Park Moderately Strenuous
Today we will go south on the AT trail and then return back north on the Iris trail. The will be some nice views on this hike and maybe the fall colors will be at peak. Rain, Snow or Foul Weather cancels this hike
Leader: Roy Williams [email protected]
Meet: 9:00 AM High Point State Park AT Parking Lot, Rt-23, Sussex, NJ 07461
From I-287 Exit 52: Take Rt-23 North 34 miles to High Point State Park. Almost to the Top of Rt-23 hill, on the left is the AT Parking Lot just past mile marker 48 after large stone piers on both sides of Rt-23 (GPS 41.3035,-74.6667)
Daylight Savings Ends Sunday November 5, 2018.